Join in some online events for Christmas Eve!
First Ever Virtual Pageant
Something fun for the whole family to enjoy together on Christmas Eve. This all ages family service is a retelling of the Christmas story brought to life by you. In this virtual service Rev. Jessica tells the story and photos, sent by members and friends of Streetsville United, are shown to help bring the story to life, just like a regular pageant, but socially distanced, with photos and music!
Christmas Eve Virtual Pageant – goes live at 5 p.m. Dec. 24
Christmas Eve Christmas Cheers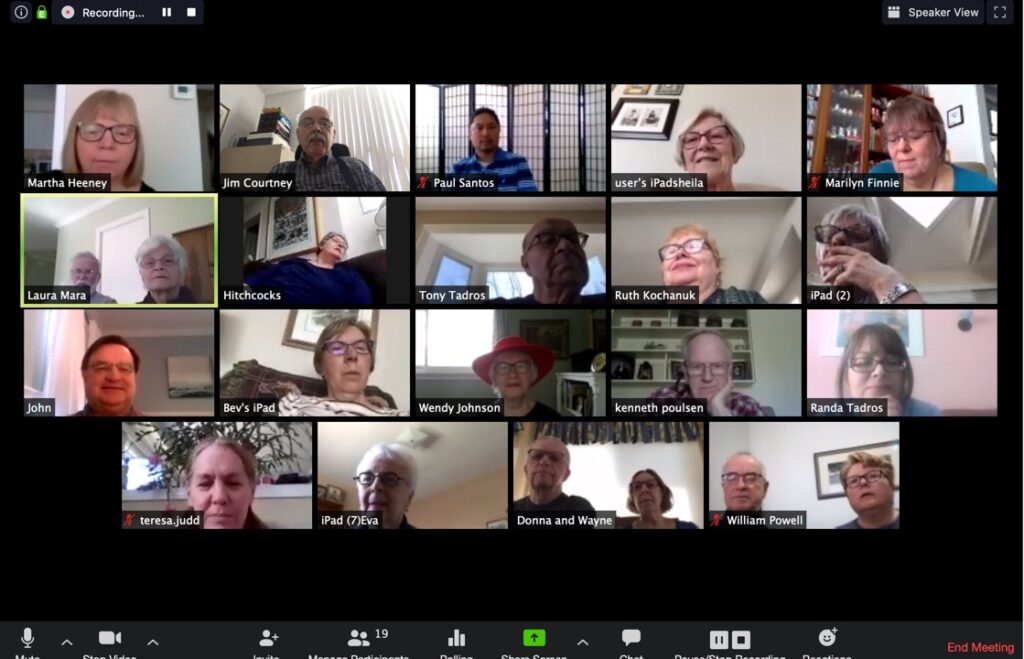 After you have had supper, and then watched our Virtual Christmas Pageant on Christmas Eve, why not join us on Zoom for a short Christmas Eve visit and cheer. The set-up will be like our virtual coffee hour. Details to connect to this will be available closer to the time, but the plan is to hold it at 8:00 pm on Christmas Eve. Bring a cup of tea or coffee, or other beverage and toast Christmas and the arrival of Jesus with your wider Church Family.
Join our Christmas Eve Cheers at 8 -9 p.m.
Christmas Eve Communion Service
Our second Christmas Eve service is a traditional evening service with the lighting of the Christ Candle in the centre of our Advent wreath, the Christmas reading from the gospel of Luke, a sermon, music and communion. This is a time to celebrate the birth of the Christ Child and think about the ways we can see Christ entering our world today, and consider how we can reflect that love and hope that Christ brings. I hope you will join us!
Christmas Eve Communion Service – goes live at 8 p.m. Dec. 24.
And one more reminder:
We continue to have expenses, such as utilities and salaries. If you are not on PAR, offering can be provided as follows:
Direct deposit to church bank account (if you have Internet banking). Go to E-transfer on your bank website and send a transfer to or . We will know automatically who sent funds such that your donation can be entered into our church donation records. Click here for guidance.
While we have received significant support via the Canada Emergency Subsidy programs, we still have that short distance to go to meet our expenses. Thanks for any assistance you can provide.