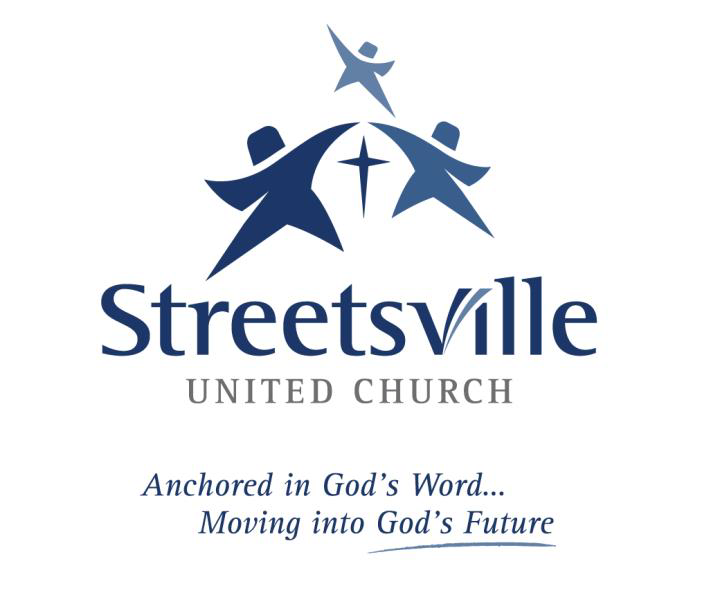 Streetsville United Church (SUC) is a vibrant suburban congregation seeking a Director of Music. The position is an 11 month, renewable Fee for Service Contract (Contract for Services) with an opportunity to develop the music program in new and innovative directions. The initial offering is equivalent to 2/5 part time with the opportunity to grow to a half time position. The successful candidate will have technical competence in playing the organ and piano, as well as ability to direct a SATB Senior Choir. He/she will meet regularly with the Minister to develop and plan music to complement the worship service and, demonstrate a willingness to be a part of the SUC community. The successful candidate will be responsible to the Church Council through the Ministry & Personnel Committee. For more information on our church please see our Living Faith Story posted on our website https://www.streetsvilleunited.ca/living-faith-story/
The successful candidate will be responsible for:
Directing the Senior Choir (SATB) of 15 voices and playing the organ/piano for midweek rehearsals and Sunday services and other regularly scheduled special services and events.
Meeting regularly with the Minister to ensure that the music offered in worship is consistent with the overall spiritual direction of worship.
Work toward a collaborative relationship with leaders of 2 praise bands and junior choir as well as the tech team.
Selecting and purchasing new music and music supplies for the Senior Choir and from time to time may include the purchase of music for the overall music program.
Planning and scheduling music for regular worship services and/or special services in the form of vocal solos, duets, quartets, instrumental solos, ensembles, bands.
Working Environment:
SUC has a Phoenix PD351 Digital Pipe organ and Yamaha upright acoustic piano which are approximately 15 years old and well maintained.
Knowledge of Voices United and More Voices hymn books is an asset.
Work toward the development of a music program, coordinated under the direction of the Minister, which will include all areas of musical life of the SUC congregation.
This is a 2/5 part time, renewable Fee for Service Contract over 11 months with the opportunity to grow to half time.
The Director of Music has the right of first refusal in providing music for weddings and funerals.
Remuneration:
The start date for this position is open for discussion during an interview.
Remuneration will be based on qualifications and experience, following the RCCO salary scale.
For a full Job Description, please visit our website Director of Music Job Description page.
If this is an opportunity that excites you, please submit your resume with a covering letter that describes how your experience relates to the qualifications we seek to