Once again Streetsville United Church is participating in Coldest Night of the Year, supporting The Dam's many activities.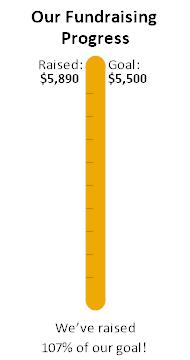 It's cold out there. And on February 20, our team is going to do something about it. Together with thousands of Canadians across the country, we're walking and fundraising to support and serve people and families experiencing homelessness, hurt, and hunger in our community. Due to the pandemic, our participation will be in the form of virtual walks where Participants will self-organize individually or in team bubbles selecting their own safe walk route near home at a time convenient for them. More details at the link above.
Register to walk with, or donate to, the Streetsville United team here. Our goal is to raise $5,500 as of February 19 we are at $5,720. Although we have passed our goal, please sign up if you have not already. Thanks to those who have helped us get this far.